Why Should I Choose Redpath?
As a private mental health organization based in Toronto, The Redpath Centre is dedicated to carrying out research and advocating for change with the latest psychological advancements. People choose us for our clinical expertise, our values and our commitment.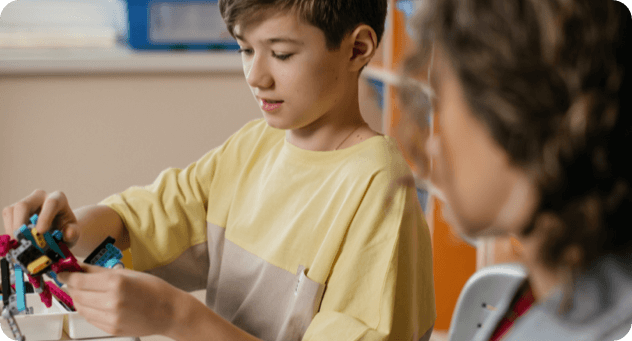 We provide diagnostic assessments for a variety of conditions, including neuro-developmental conditions such as Autism Spectrum Disorder (Asperger's Disorder/Autism), ADHD, Learning Disorders,
Fetal Alcohol Spectrum Disorders, (FASD) Learning Disorders (LDs)
and undiagnosed social-emotional difficulties.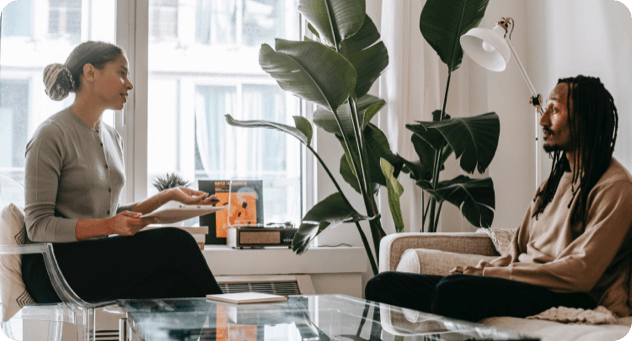 We offer counselling and coaching services for individuals, couples and families, basing our sessions on our client's needs. All of our clinical associates have a minimum of five years experience in the field of ASD, and we utilize an interdisciplinary and collaborative approach to ensure the most appropriate counselling services for each person.
Choosing a Redpath Affiliate
Do I Need a Psychologist or Therapist?
It can be quite confusing when the terms psychologist and therapist are used in the same scenario. Fundamentally, they're very similar — but they shouldn't be used interchangeably.
While there are several factors that divide the two, the main
difference is that a psychologist can complete a Psychological Assessment and make a diagnosis, whereas therapists are focused on treatment and counselling.
If you are still unsure of which one is best for your situation, we're always happy to help.
The Redpath Centre is home to
mental health professionals and
psychologists who cover an array
of ages, specializations and services.
We have child psychologists, adolescent
psychologists and adult psychologists.
Our clinical affiliates represent mental
health professionals, therapists and
psychologists all across Canada.
Our mental health professionals are here to help from Vancouver, BC, to London, ON.
Assessments, consultations and ongoing therapy treatments are offered by our therapists and coaches. 
Meet our therapists, pathologists, as well as our academic, behaviour and life coaches.