Welcome to the Redpath Centre
Late in 2007, a small group of concerned clinicians gathered to discuss the lack of available services and supports for youth and adults with Asperger Syndrome in Ontario. In response to this need, we opened The Redpath Centre in January 2008 at shared office space with The Asperger Society of Ontario at the corner of Eglinton and Redpath Avenue in mid-town Toronto. Since then we have:
We believe that people should not have to transition to another care provider when they turn 18, and our clients range in age from 2 to 82.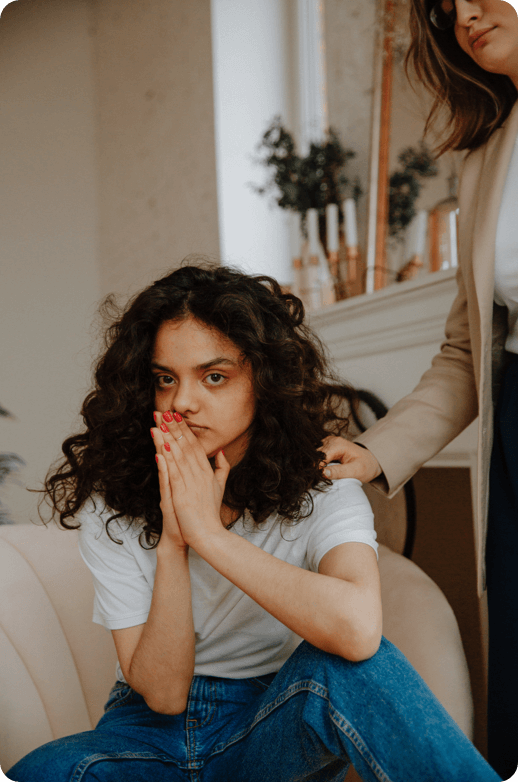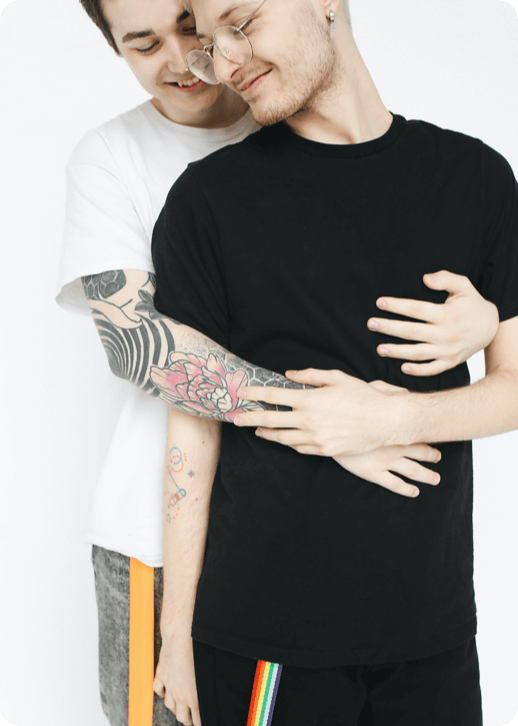 Lifespan care and leading edge diagnostics, supports, and therapies are hallmarks of our approach. We have developed an approach that is unique in Canada, based on our clinical experience and the best evidence available. Our organizational values include:
In 2022, we served over 1400 individuals and their families in Ontario and British Columbia. We will continue to expand our services and reach with the launch of The Redpath Foundation, new workshops, as well as e-counselling and coaching. We welcome partnerships and feedback about our services as we grow as an organization and continue to provide leadership in meeting the mental health needs of our neurodiverse community. 
I am confident you will find caring and knowledgeable clinicians here.
Kevin Stoddart, PhD
Founding Director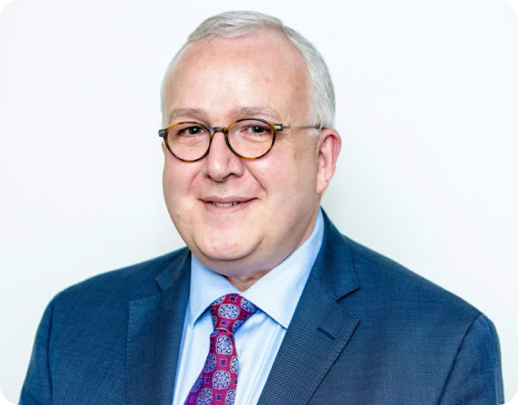 Frequently Asked Questions